Dr. Derek Aitken
PT, DPT, Cert. DN, Cert. SMT, MTC
Diploma in Osteopractic
Physical Therapist
Education and Certifications
Doctorate in Physical Therapy from Idaho State University
Orthopedic Manual Physical Therapy Fellow in Training through the American Academy of Manipulative Therapy
Diploma in Osteopractic from the American Academy of Manipulative Therapy
Certified in spinal manipulation through the American Academy of Manipulative Therapy
Certified in dry needling through the American Academy of Manipulative Therapy
Certified in manual therapy through Evidence in Motion
Bachelor of Arts in English Literature from Idaho State University
Dr. Aitken graduated with his Doctorate in Physical Therapy from Idaho State University in 2017. He is currently a fellow in training in orthopedic manual physical therapy through the American Academy of Manipulative Therapy (AAMT) and is certified in manual therapy, spinal manipulation, and dry needling. He also assists in teaching numerous AAMT courses.
Treatment Philosophy
Derek uses his knowledge, training, and skill set to work with his patients in developing a tailored rehabilitation program focused on reaching their goals. He greatly enjoys challenges and seeing his patients realize their potential.
Derek is one of our Spanish speaking therapists, and he has used his physical therapy and language skills locally and internationally. He treats Spanish speaking patients in the Harker Heights and Kileen area. In addition, he served as a teaching assistant and translator for mission trips to Guatemala and Mexico.
A Personal Note
"My path to the physical therapy profession has been non-traditional, to say the least. I graduated in 2008 with a Bachelor of Arts in English Literature. I held numerous job titles before I decided to apply to physical therapy school including newspaper editor, high school teacher, web designer, coffee roaster and barista, and health care marketer to name a few. The decision to pursue PT was largely driven by a desire to help people through difficult times in their lives."
Interesting Fact
Derek is from Idaho and his high school mascot was a potato – a Russet Burbank to be specific.
Dr. Derek Aitken
PT, DPT, Cert. DN, Cert. SMT, MTC
Diploma in Osteopractic
Physical Therapist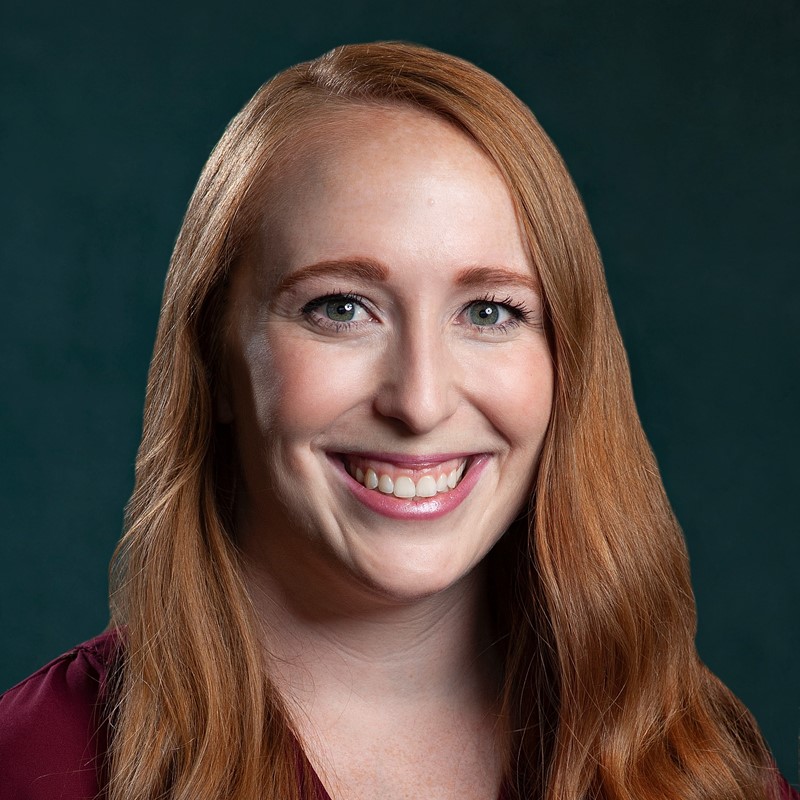 Dr. Mackenzie Mayo
PT, DPT
Physical Therapist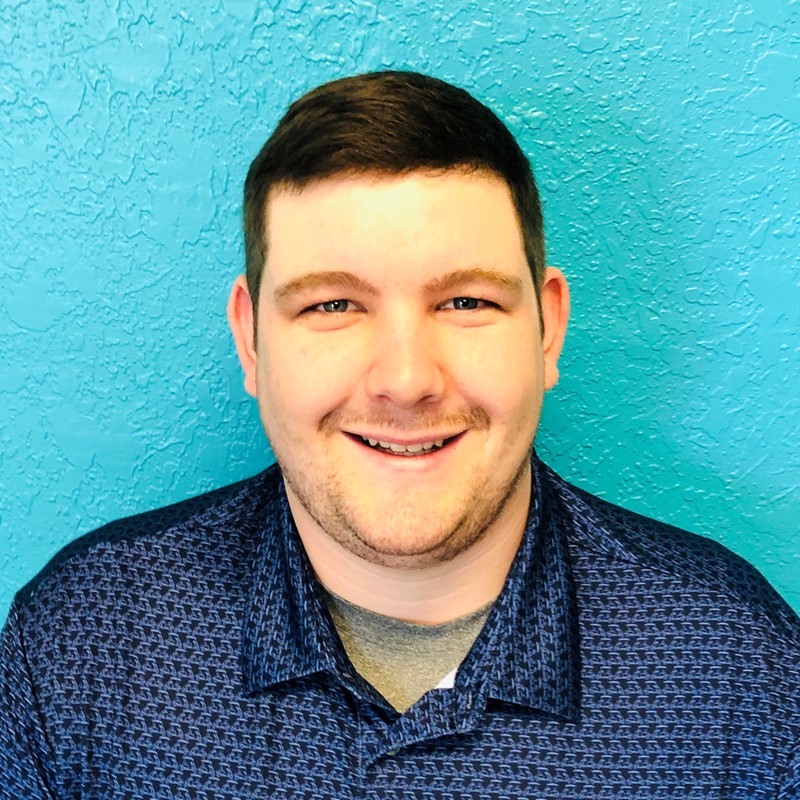 Dr. Vernon Chase Mink
PT, DPT
Physical Therapist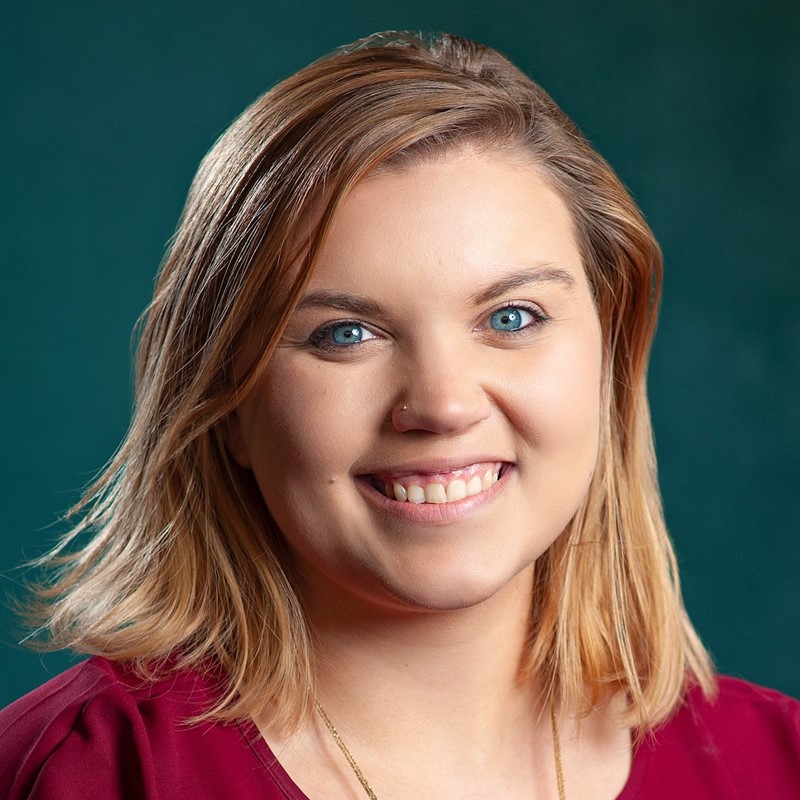 Dr. Teresa Renner
PT, DPT, Cert. VRS
Physical Therapist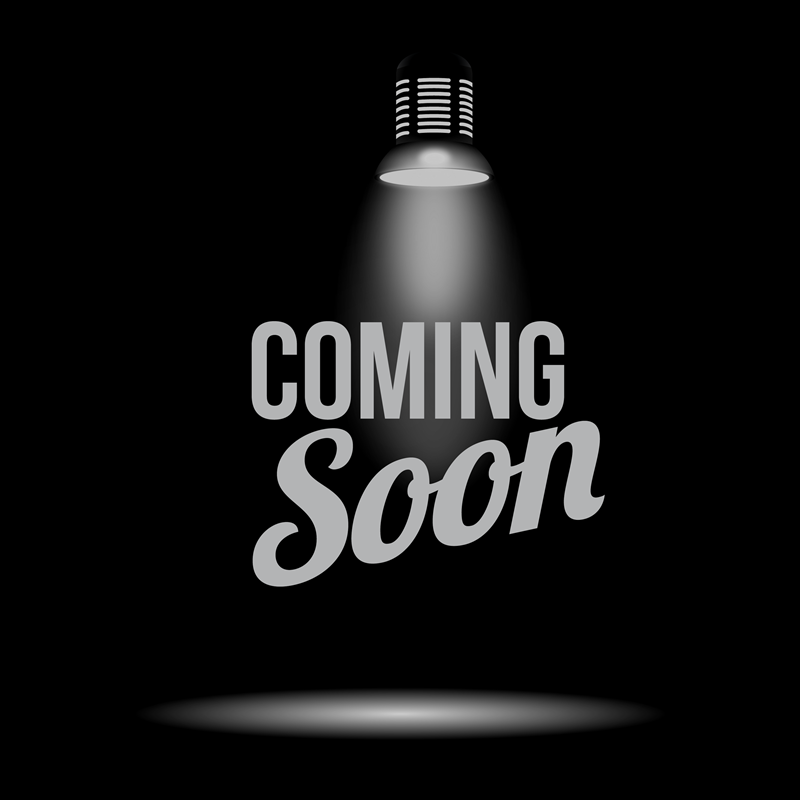 Dr. Jonathan Sowell
PT, DPT
Physical Therapist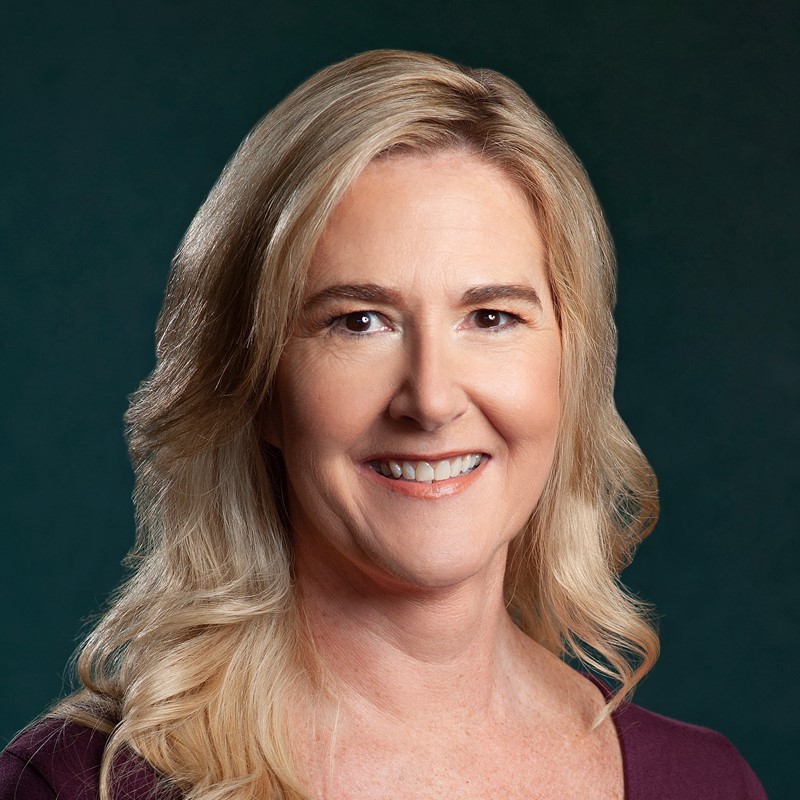 Dr. Peggie Williamson
PT, DPT
Physical Therapist