Dr. Isabel Northington
PT, DPT, Cert. DN, Cert. SMT, C/NDT
Diploma in Osteopractic
CEO / Physical Therapy Director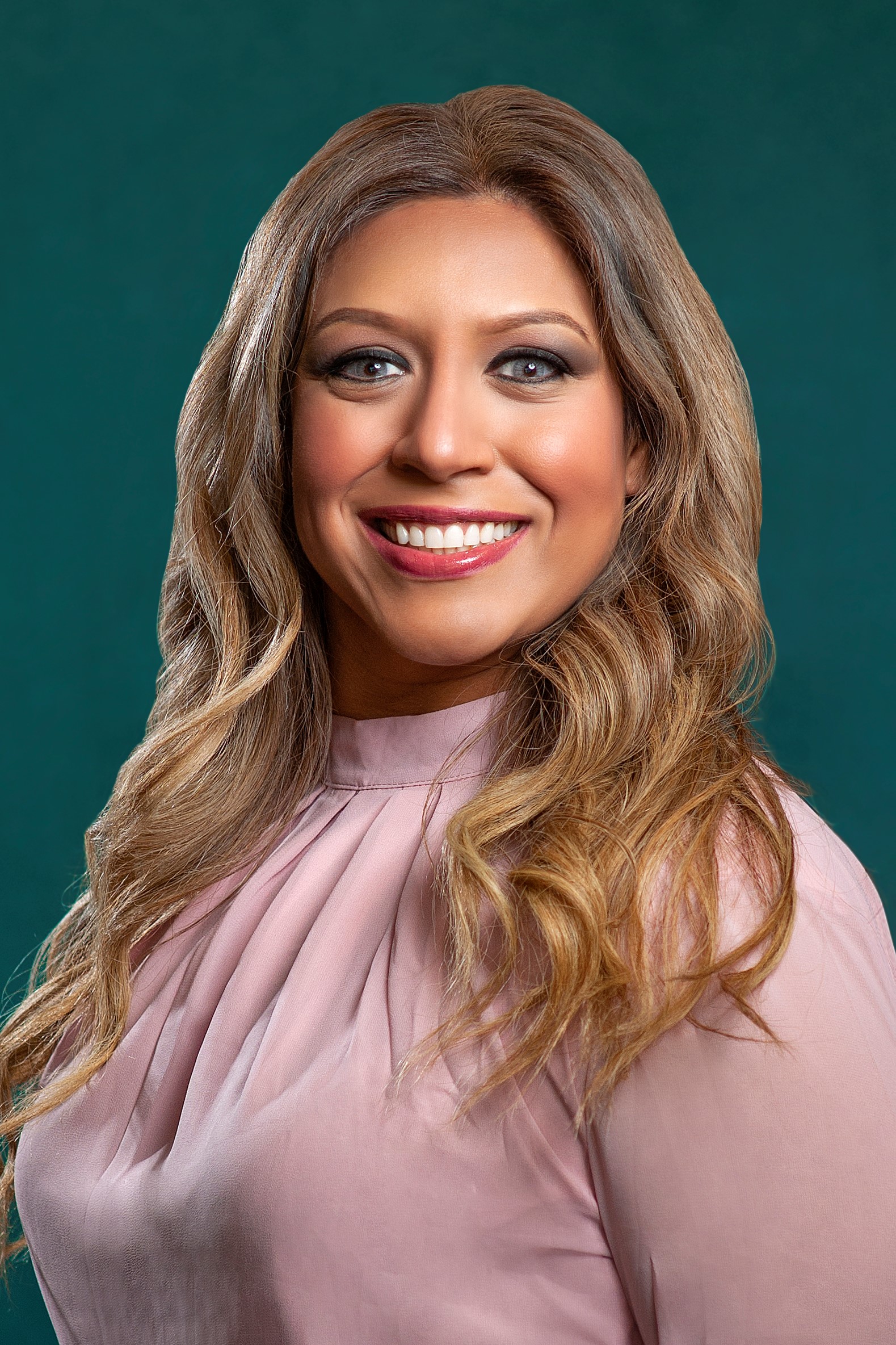 Education and Certifications
Doctorate in Physical Therapy from Loma Linda University in Southern California
Bachelor's of Science from Houston Baptist University with a double major in Biology & Psychology
Certification in Neuro-Developmental Treatment
Trained in John F. Barnes Myofascial Release
Residency in Advanced Manual Therapy from Southwestern University in Dallas, Texas
Diploma in Osteopractic from the American Academy of Spinal Manipulative Therapy
Certified in spinal manipulation
Certified in dry needling
Certified physical therapy clinical instructor
Orthopedic Manual Physical Therapy Fellow in Training through the American Academy of Manipulative Therapy
Member of the American Physical Therapy Association
Member of the Texas Physical Therapy Association
Member of the Neuro-Developmental Treatment Association
Treatment Philosophy
Dr. Northington has a passion for God, a passion for her family, and a love for healing people through her gift and profession of Physical Therapy. Dr. Northington appreciates that her patients feel comfortable enough to call her "Bellah" and she is known for her love and ability to accept and work towards healing the most difficult diagnoses.
Dr. Northington connects on a personal level with her patients. This makes patient compliance a thing of the past because, with Dr. Northington, compliance on the patient's part becomes a fruitful partnership that encourages healing. Dr. Northington enjoys working with patients of all ages and all types of diagnoses. She loves learning and growing holistically and is committed to being a "student for life". She will receive Fellow status from AAOMPT (scheduled for November 2020) and is a Fellow through the American Academy of Manipulative Therapy.
A Personal Note
She has a passion for health and wellness, enjoys CrossFit, triathlons, bodybuilding, and running. She loves spending time with her family, traveling, and enjoying new life experiences.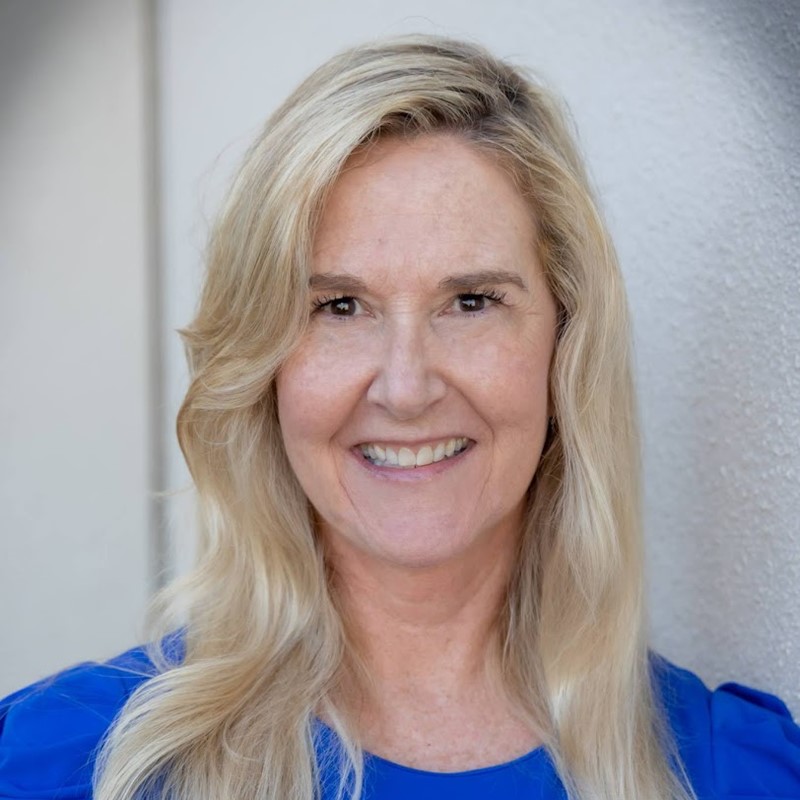 Dr. Peggie Williamson
PT, DPT, Cert. DN, Pelvic Floor
Physical Therapist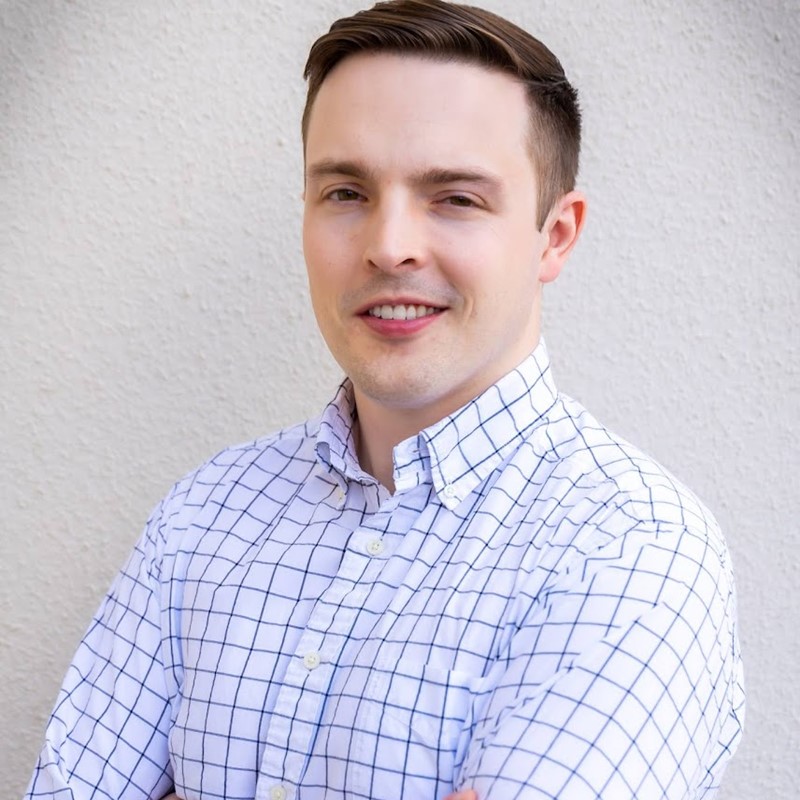 Dr. Jonathan Sowell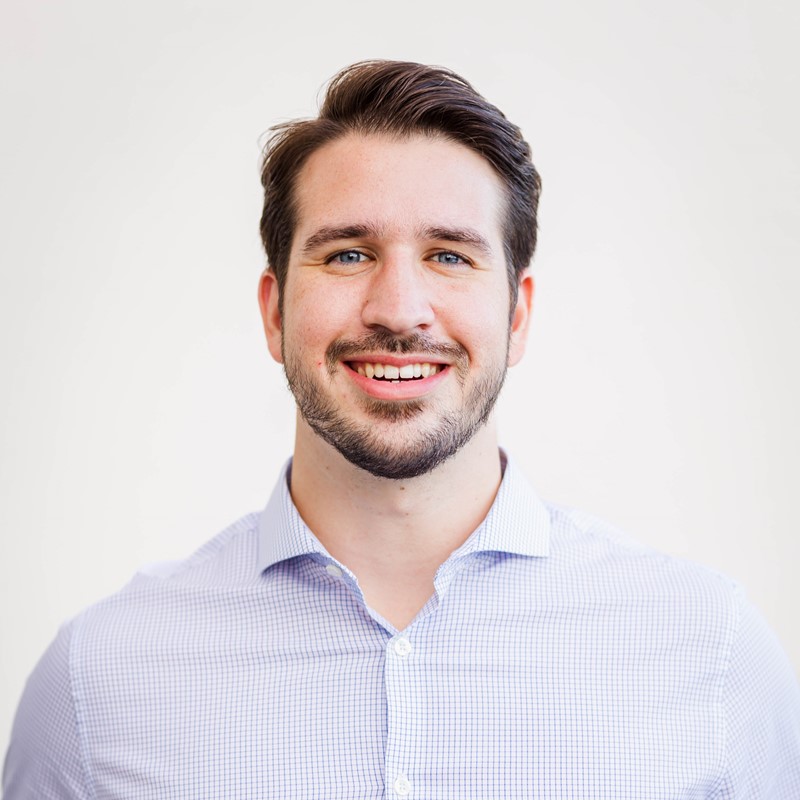 Dr. Glen Fontenelle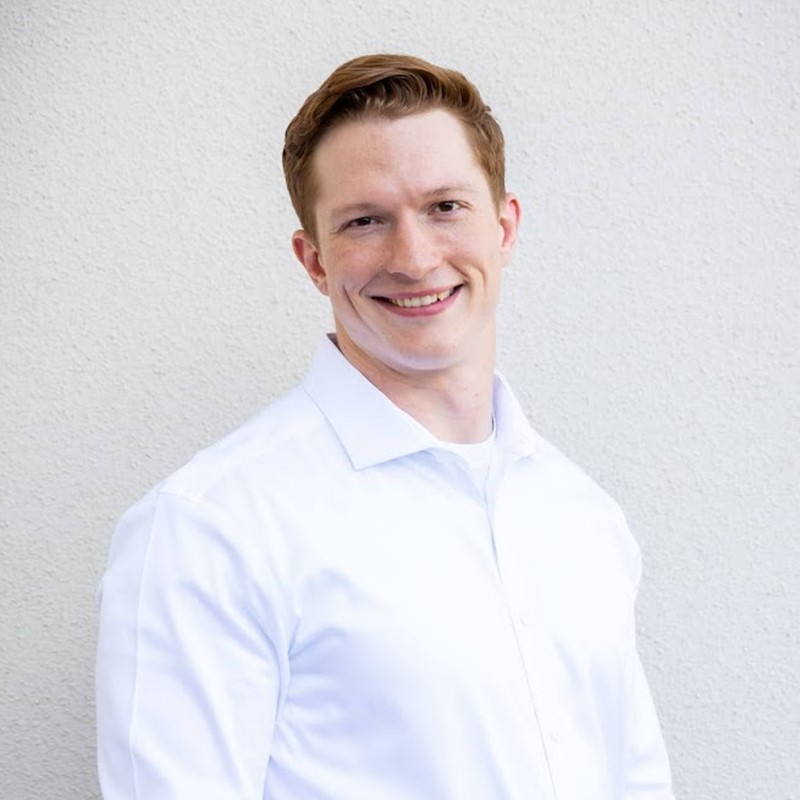 Robert "RJ" Hibbard
PTA, Cert. SMT
Physical Therapist Assistant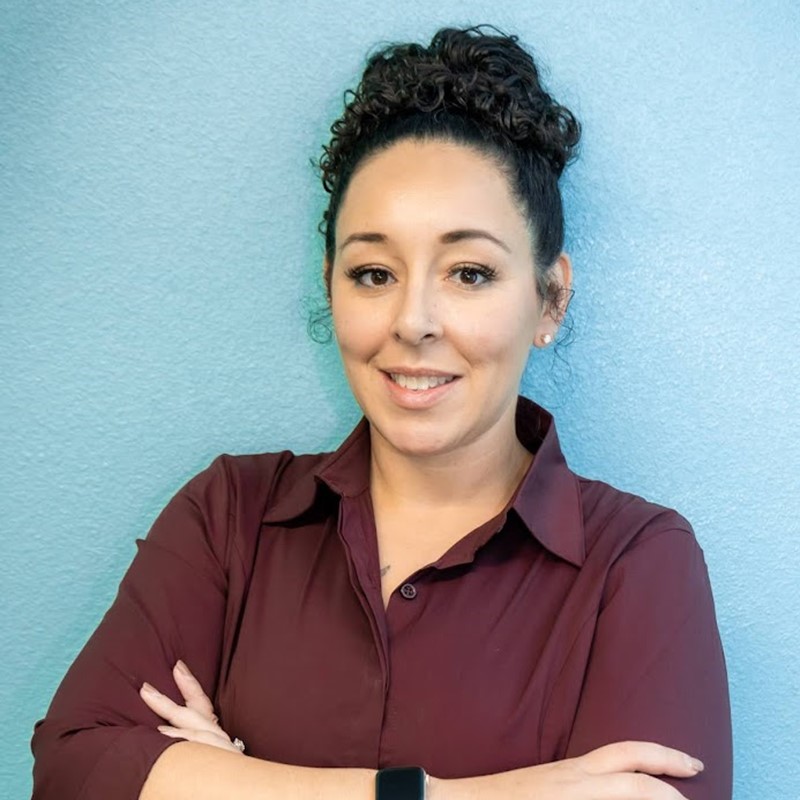 Denisha Rowles
PTA
Physical Therapist Assistant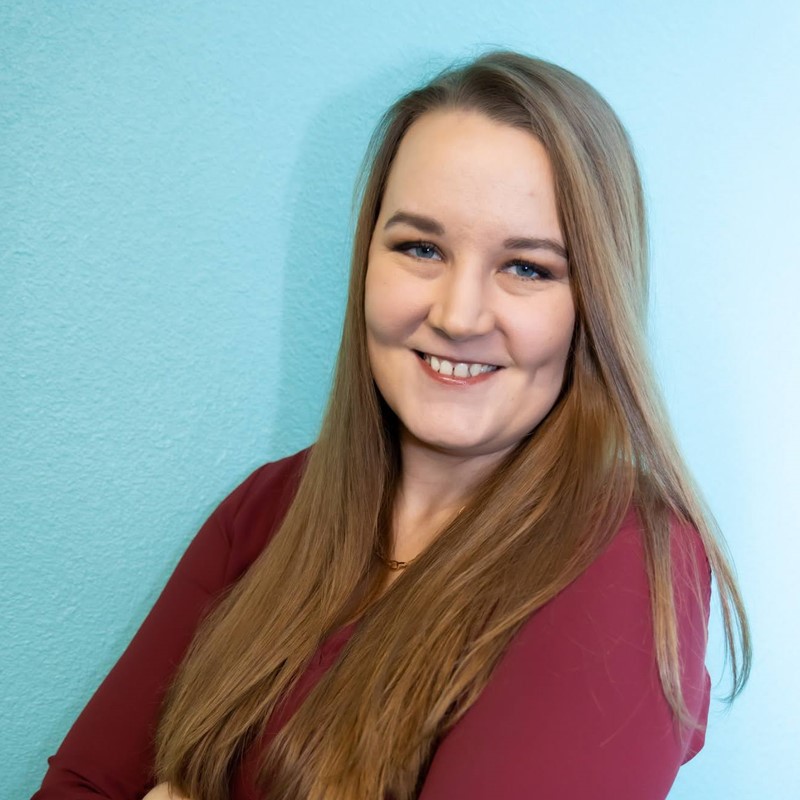 Sarah Moll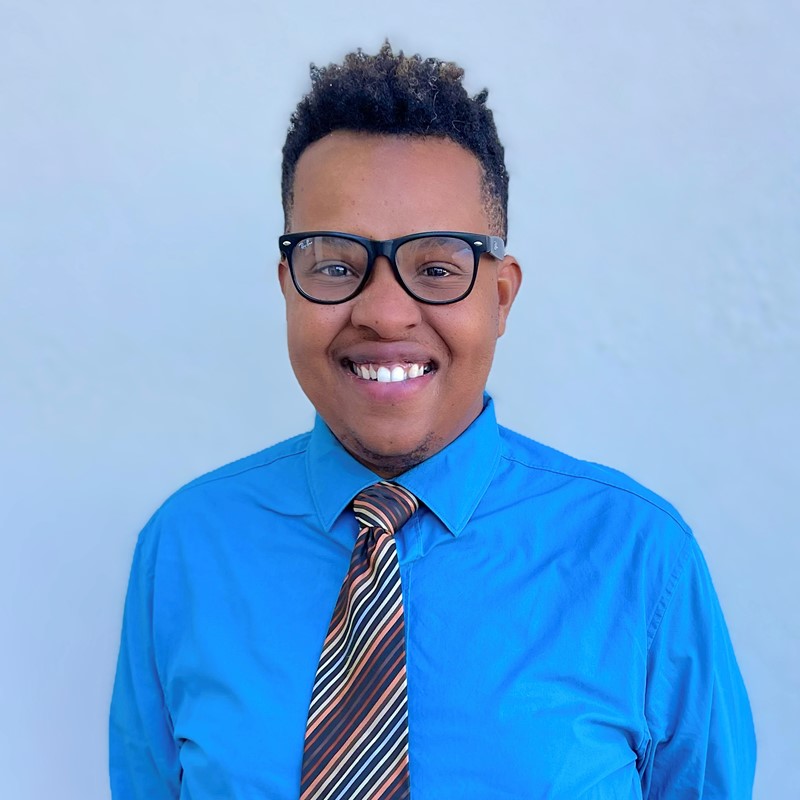 Joseph Butler