Dr. Mikayla Kenney
PT, DPT
Physical Therapist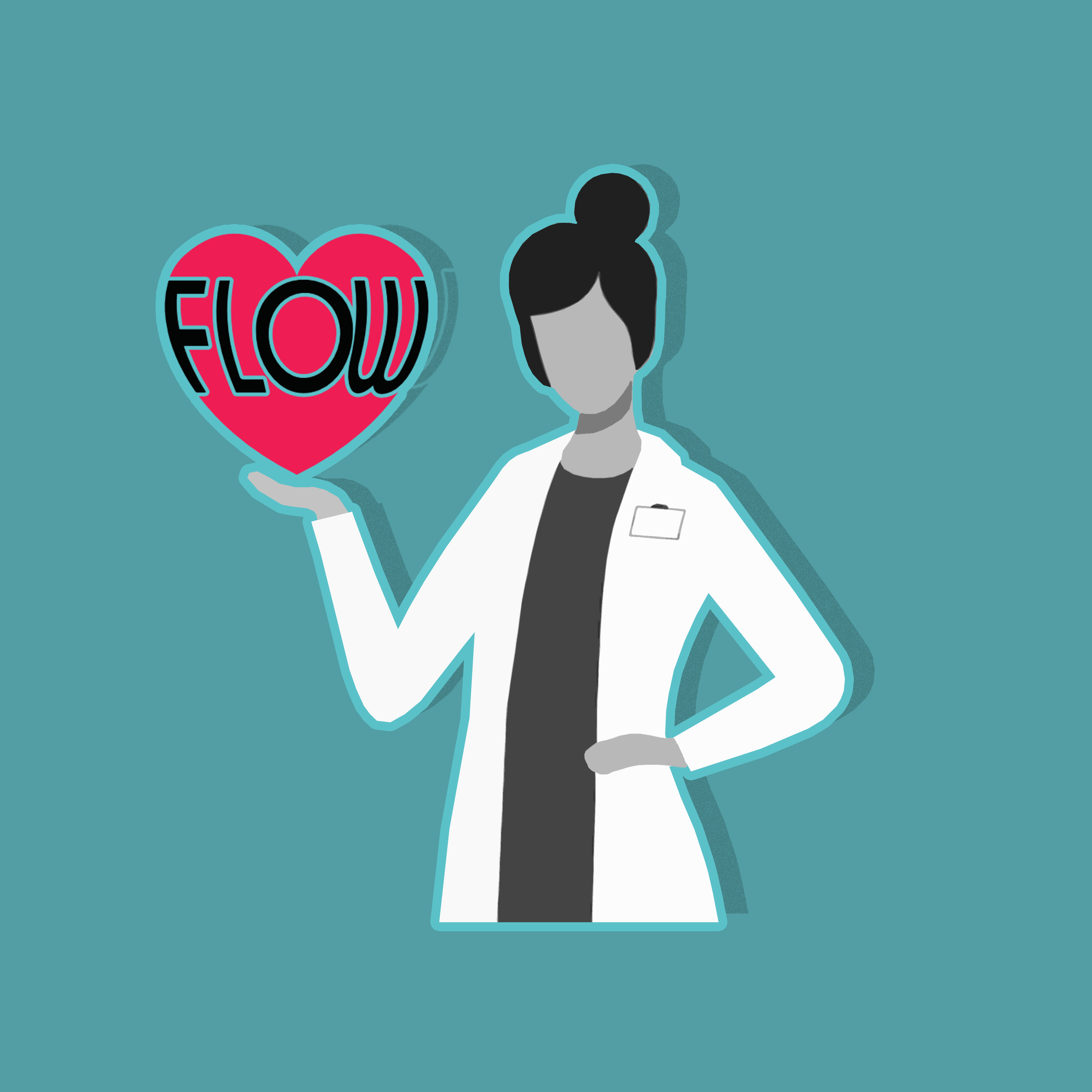 Education and Certification
Doctorate in Physical Therapy

Bachelors in Health Science/ Pre-Physical Therapy
Minor in Rehabilitation and Disabilities
The Graston Technique Level 1 (M1) certified
History
Dr. Kenney is a Rhode Island native, and graduate of Springfield College in Springfield Massachusetts. She graduated from Springfield in 2018 with a Bachelor's Degree in Health Science/ Pre-Physical Therapy with a minor in Rehabilitation and Disabilities. During her undergraduate years, she was an active member of Springfield's swim team.

She continued at Springfield for her graduate studies and completed her Doctorate in Physical Therapy in 2020. During this time, she rotated with Connecticut Children's Elite Sports and Hospital for Special Care where she worked with post-surgical pediatric sports injuries and patient's post stroke, TBI, and spinal cord injuries respectively.

Soon after graduation, Kayla moved to Philadelphia, where she began work as a full-time PT and wrote her first children's book, "Bailey's Butterfly Socks". Kayla shortly after moved to Texas in May of 2022, following her husband in the Army who is a physician at Fort Hood. She enjoys hiking, traveling, and playing with her dog when she is not helping her patient's in the clinic.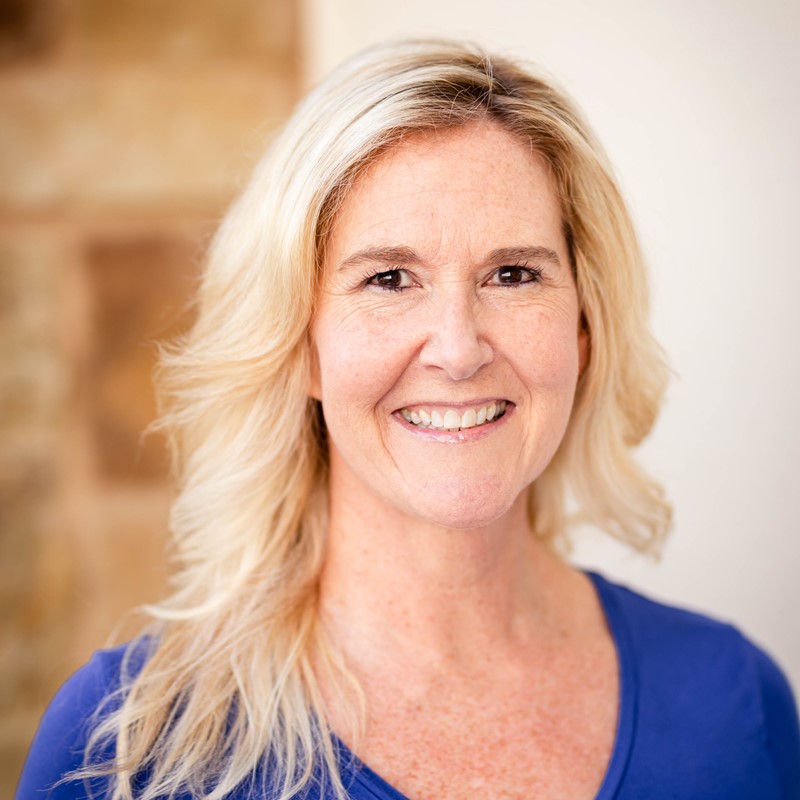 Dr. Peggie Williamson
PT, DPT, Cert. DN, Pelvic Floor
Physical Therapist
Dr. Jonathan Sowell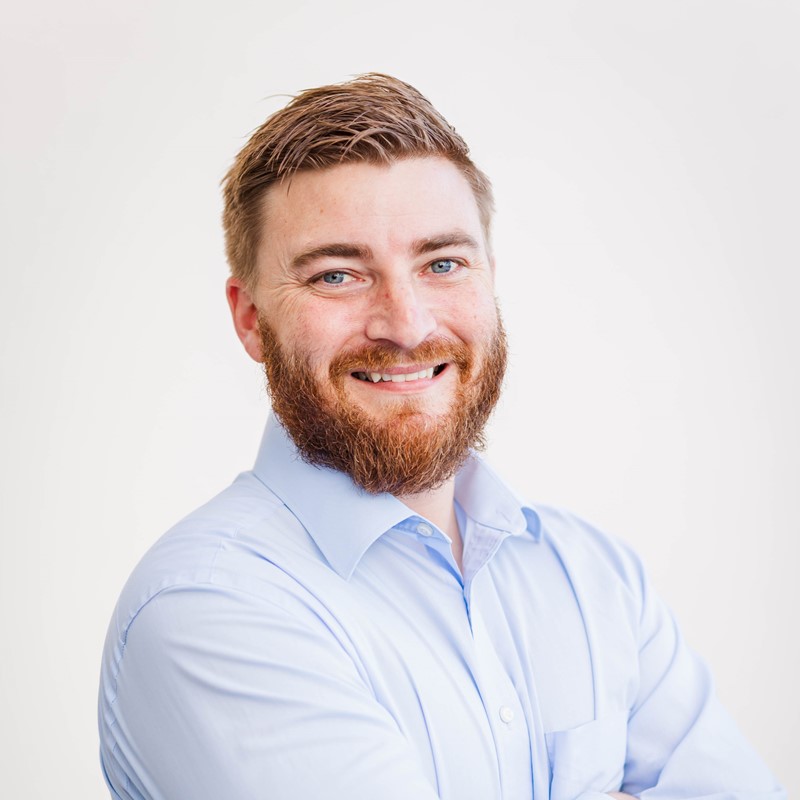 Dr. Brian Vogt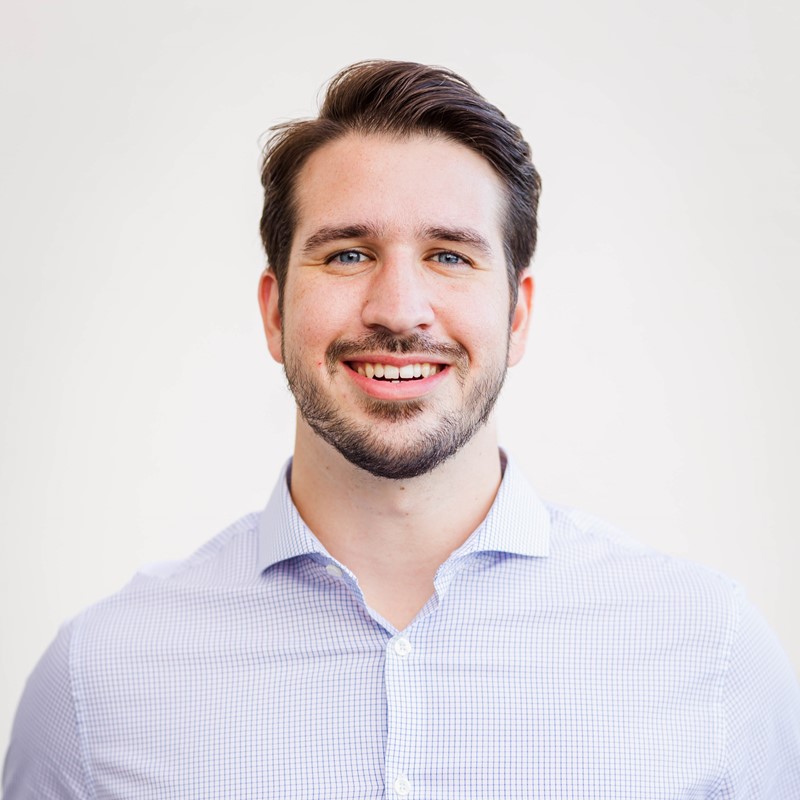 Dr. Glenn Fontenelle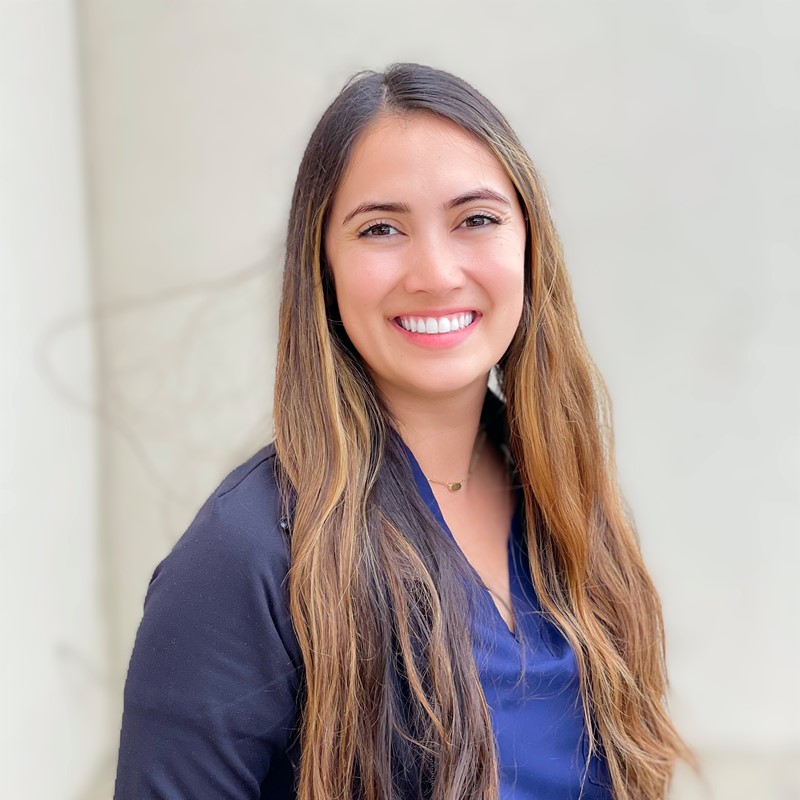 Dr. Kennedi Henneberger
PT, DPT
Physical Therapist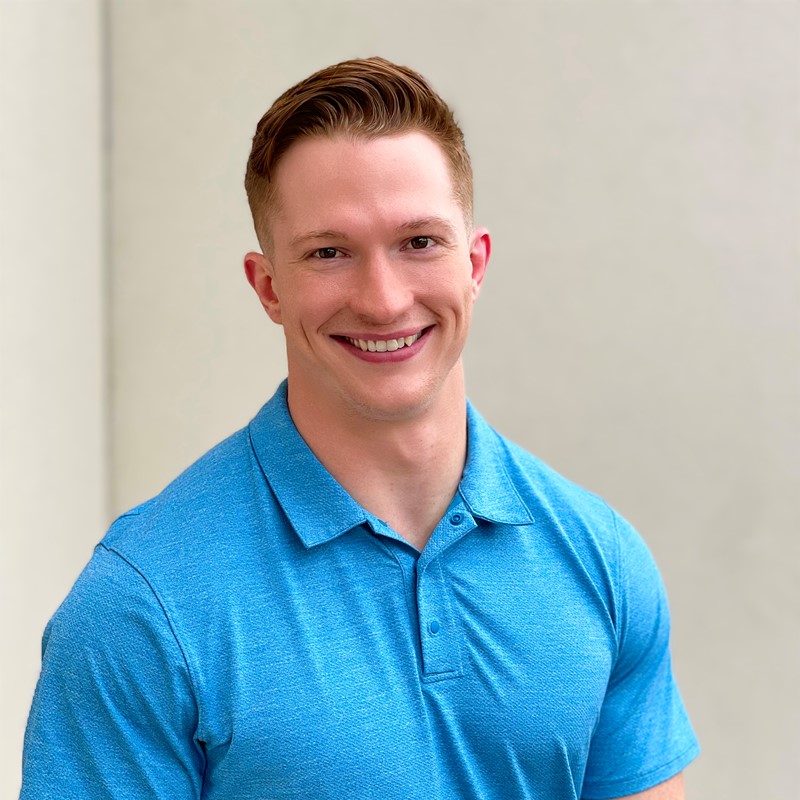 RJ Hibbard
PTA
Physical Therapist Assistant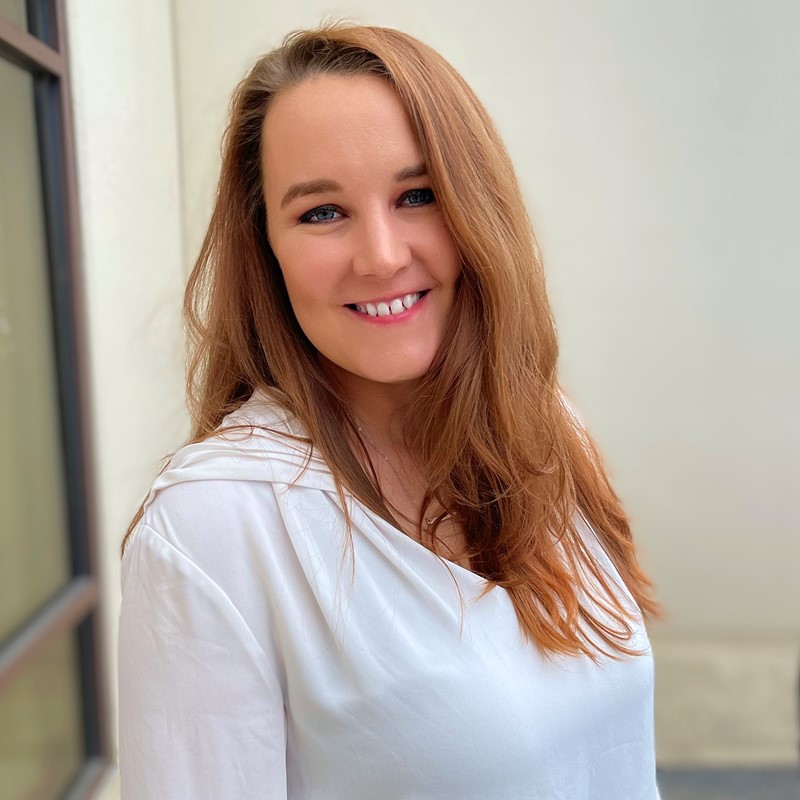 Sarah Moll