POST SURGICAL/PRE-SURGICAL CARE IN HARKER HEIGHTS, TX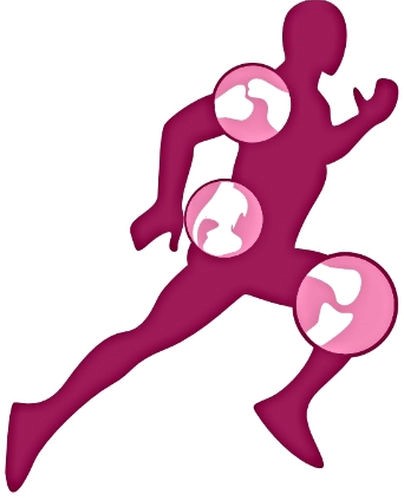 Physical therapy is crucial to recovery from surgery, such as operations on the hip, knee, shoulder, wrist, hand, neck, foot, ankle and spine and even surgeries such as open-heart surgery or brain surgery. A patient's ability to return to health and regain motion after surgery depends on physical therapy. Bellah Therapies will design an exercise program tailored specifically to a patient's needs and abilities, and then work with the patient and often times the patient's families to gain function.
Therapy focuses on maintaining comfort, minimizing the chance of infection, maintaining the patient's self-esteem and offering support for patients and their families. Depending on the type of operation, therapy may also help prevent many complications associated with bed rest following surgery including bedsores, deep vein thrombosis, and pulmonary embolism.
Common Operations benefitting from Physical Therapy include but are not limited to:
Knee Arthroscopy
ACL/MCL/PCL Reconstruction
AC Joint Reconstruction
Rotator Cuff Repair
Lumbar Laminectomy/Diskectomy
Spinal fusion Surgery
Open Heart Surgery