SPORTS REHABILITATION IN HARKER HEIGHTS, TX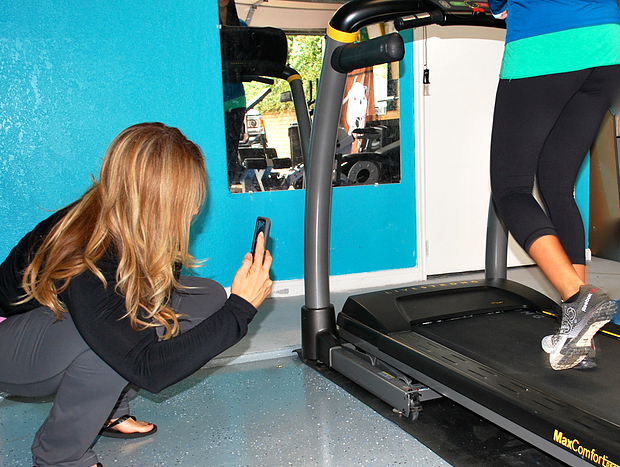 The treatment of conditions related to sports injuries. Bellah Therapies specializes in working with Athletes/Soldiers who have been injured while on deployment or who even have chronic conditions causing them a reduced quality of life or inability to perform the sport or job they enjoy. Bellah Therapies designs programs that enable the athlete to achieve the amount of strength, flexibility, range of motion, endurance and balance necessary to safely return to the sport.
Common diagnoses include but are not limited to:
Sprains & Strains
Knee Injuries
Swollen Muscles
Achilles tendon injuries
Pain along the shin bone
Fractures
Dislocations
Athletes who wish to have their gait and running assessed can schedule a time for a gait lab. It may be necessary to change the biomechanics of your movement and posture in order to enhance your performance to the sport and to reduce the risk of injury. You will be educated on your typical movement patterns. Any movement pattern dysfunctions or compensatory movement patterns will be identified You will be trained on ways to move more efficiently, which will enhance your performance of your sport or job and reduce the risk of re-injury.