Dr. Peggie Williamson
PT, DPT
Physical Therapist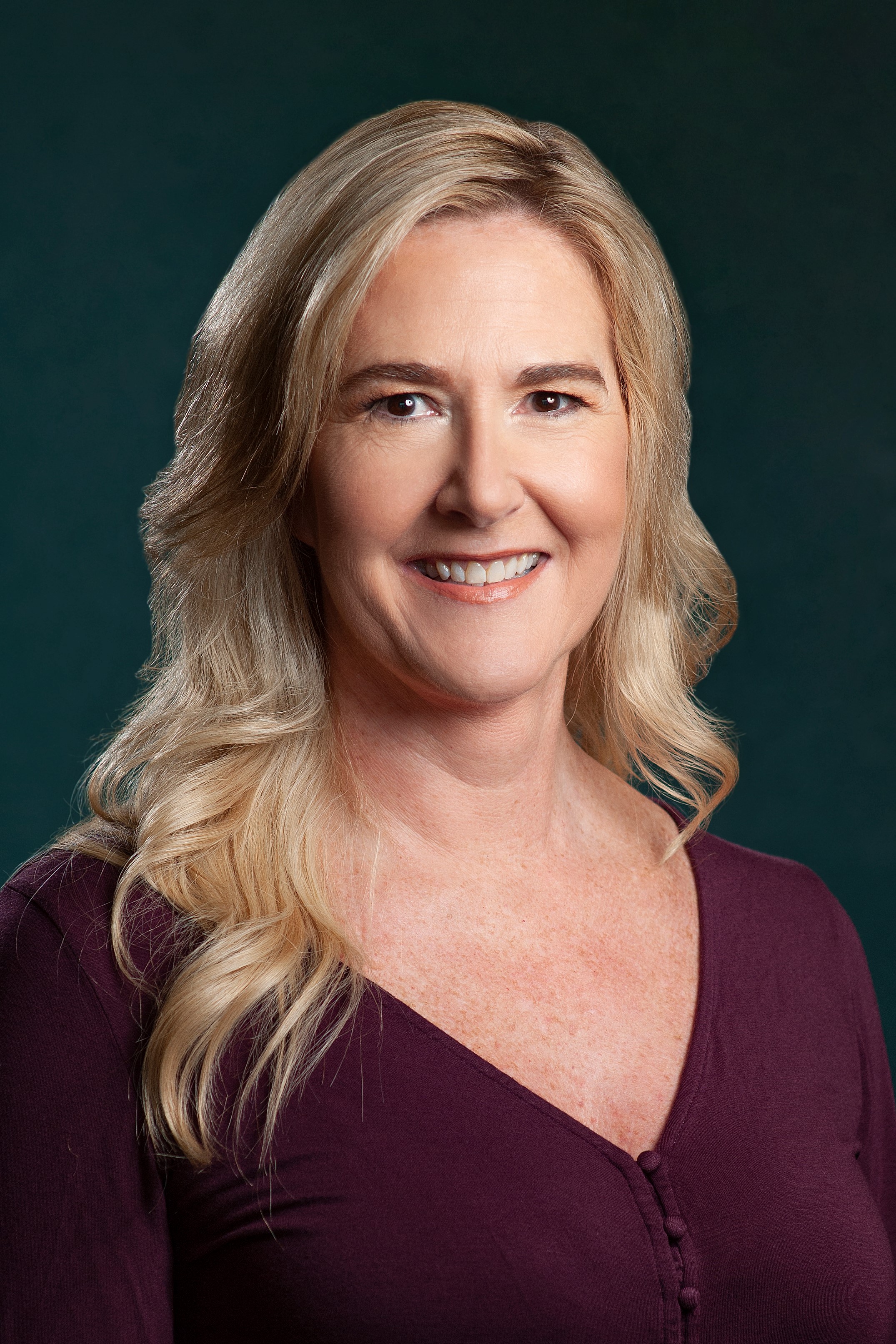 Education and Certifications
Doctorate in Physical Therapy from the University of Mary Hardin-Baylor in Belton, Texas.
Master of Science Degree in Human Anatomy and Physiology from New York Chiropractic College in Seneca Falls, New York.
Master of Science Degree in Health Promotion with an emphasis in Exercise Physiology and Nutrition from Old Dominion University in Norfolk, Virginia.
Bachelor of Science Degree in Commerce with an emphasis in Marketing, and Management from the University of Virginia in Charlottesville, Virginia.
Author of Exercise for Special Populations, 2nd edition © 2019.
International Presenter on Health, Exercise, Nutrition, and Wellness.
Certifications in Rock Taping
Certifications in Pelvic Floor Physical Therapy
Experienced Biology Professor, Wellness Coordinator, and Fitness Trainer.
History
Prior to graduating from the University of Mary Hardin-Baylor in Belton, TX, Dr. Peggie Williamson spent several years as a Wellness Coordinator for the NASA/Langley Research Center in Hampton, VA, and then as a College Professor teaching Anatomy & Physiology and Nutrition to undergraduate pre-nursing students. She is a life-long learner who consistently strives to improve her knowledge, skills, and abilities so that she remains on the cutting edge in her field. She routinely attends conferences, training workshops, and other continuing education opportunities in order to ensure that she continues to effectively and efficiently treat her patients.
Dr. Williamson has been active in sports such as running, softball, volleyball, and surfing for most of her life. She is committed to health and fitness and tries to inspire her patients to develop healthier lifestyle behaviors. She understands that overall wellness and quality of life result from more than just physical activity; it requires a holistic approach that also includes healthy eating, stress management, and sometimes creativity. This aligns well with the focus of Bellah Therapies.
Dr. Williamson first became interested in physical therapy years before becoming a Doctor of Physical Therapy when she volunteered alongside physical therapists in local schools and hospitals after getting her dog certified in Pet Therapy. This was when she developed a passion for helping patients of all ages and conditions achieve their functional goals and return to their highest level of functioning. In her free time, Dr. Williamson loves running, bicycling, traveling, hiking, and spending time with her loved ones.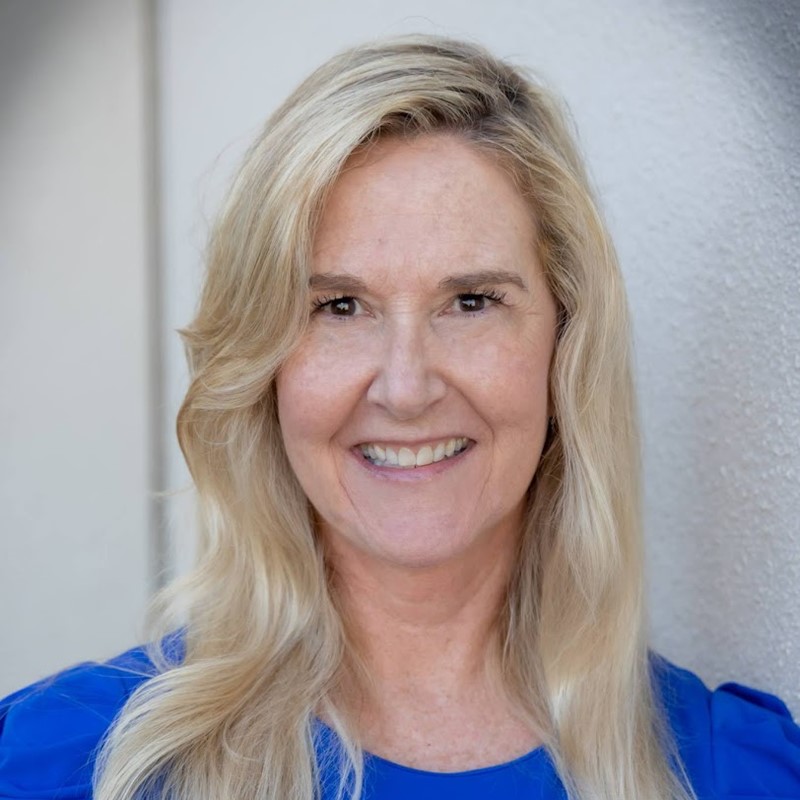 Dr. Peggie Williamson
PT, DPT, Cert. DN, Pelvic Floor
Physical Therapist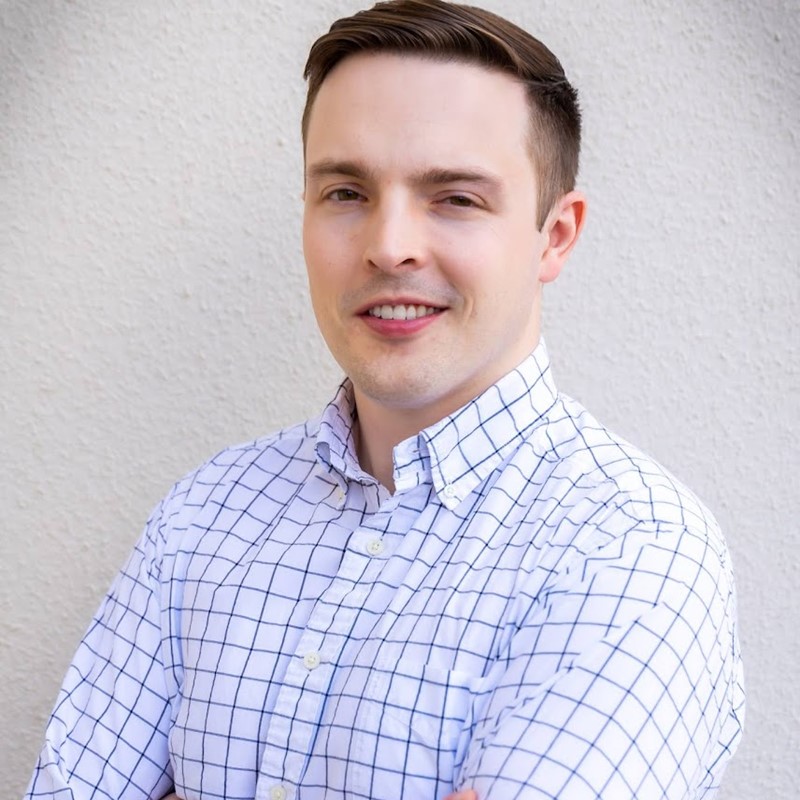 Dr. Jonathan Sowell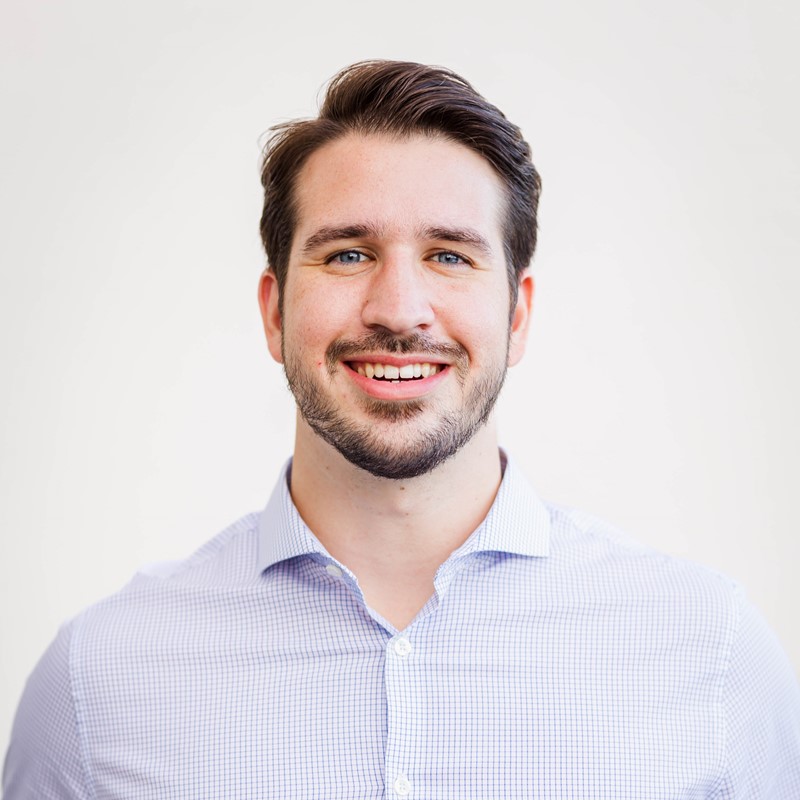 Dr. Glen Fontenelle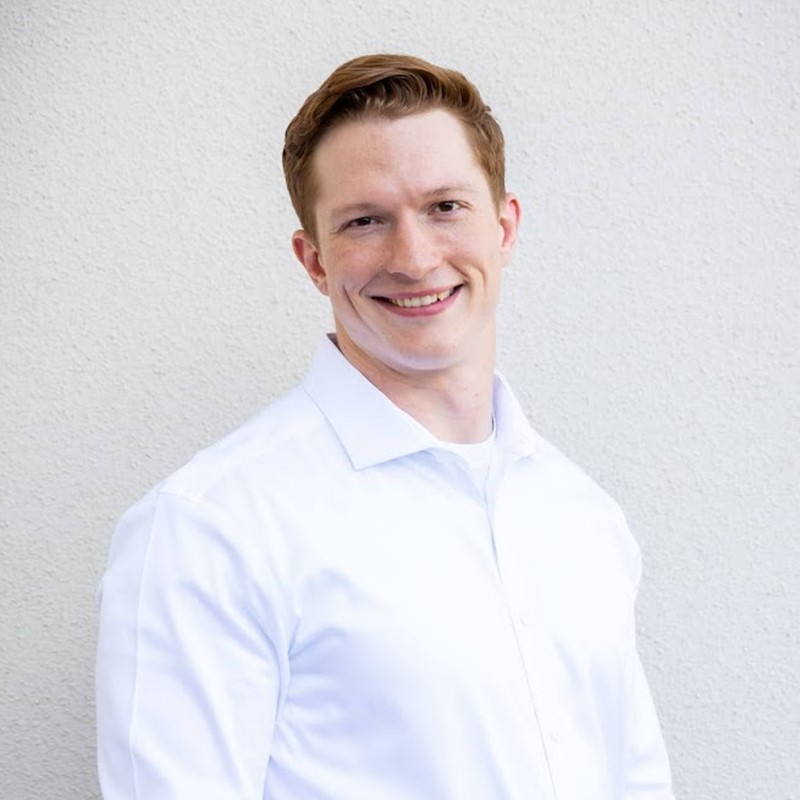 Robert "RJ" Hibbard
PTA, Cert. SMT
Physical Therapist Assistant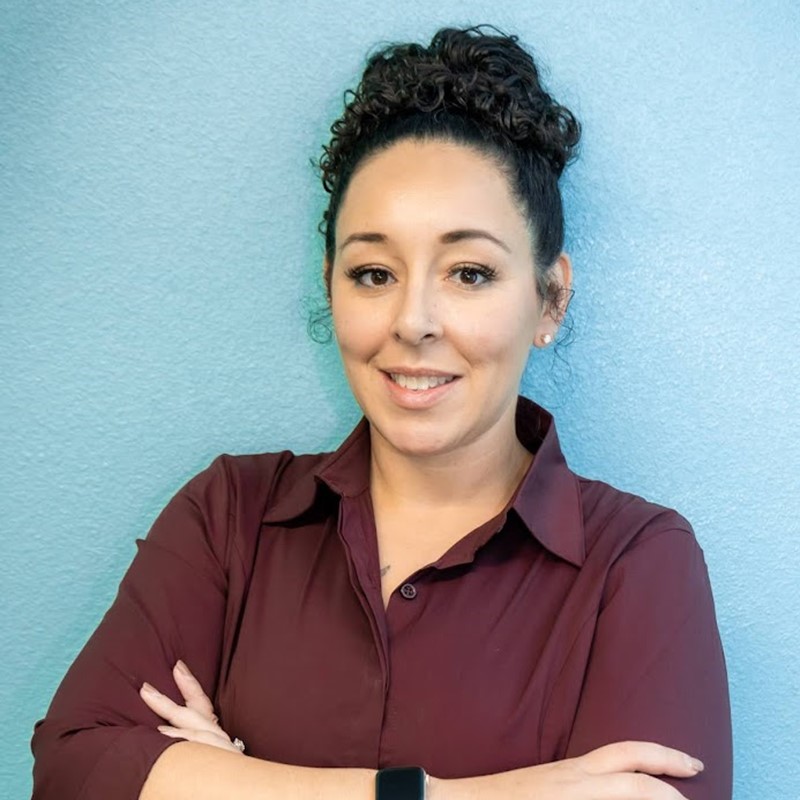 Denisha Rowles
PTA
Physical Therapist Assistant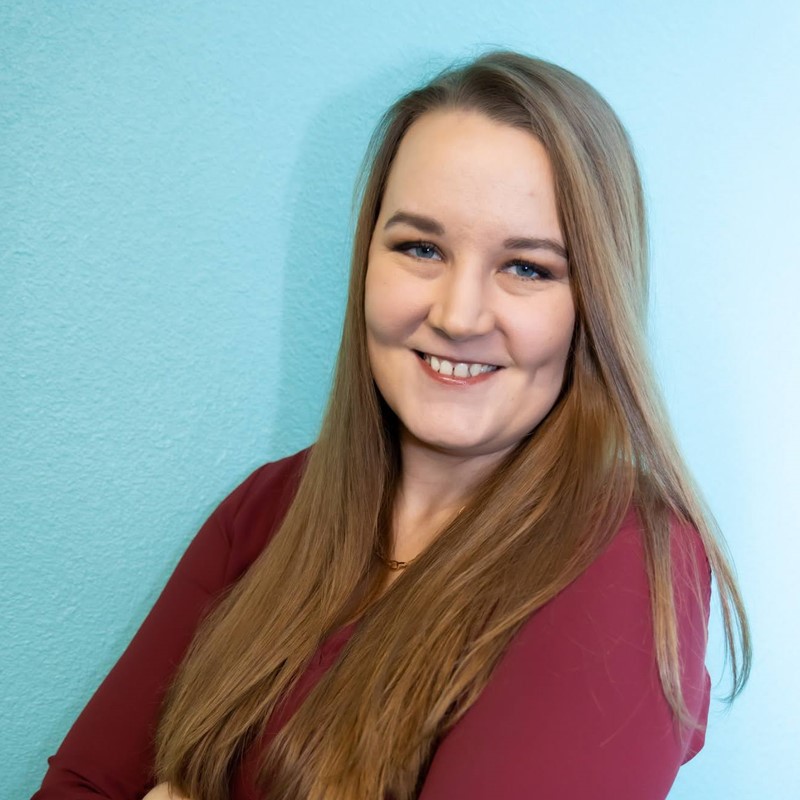 Sarah Moll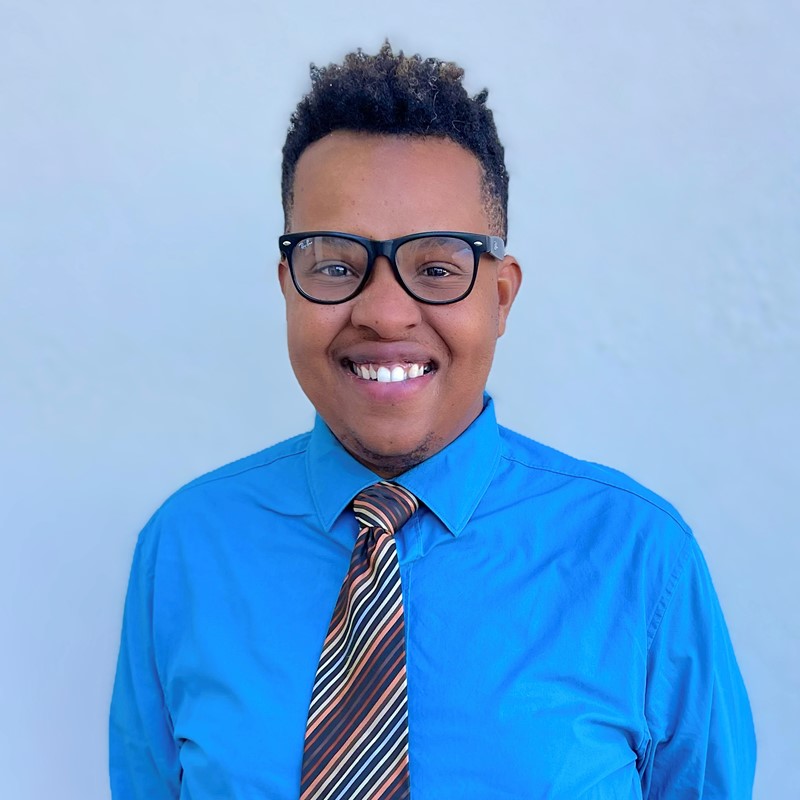 Joseph Butler